Moms Day Present Information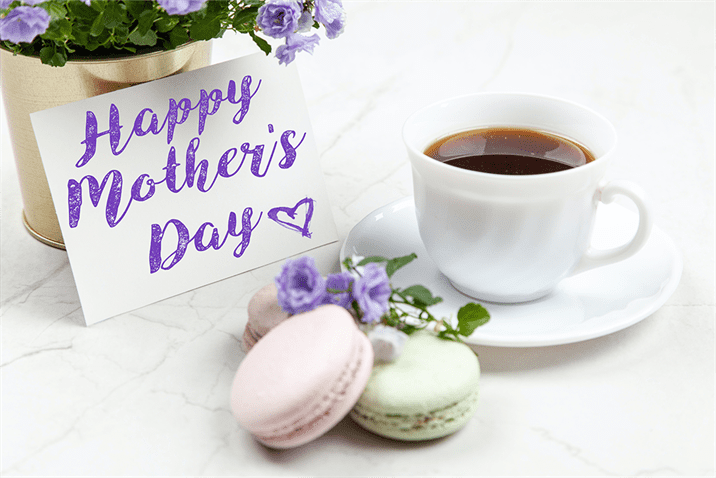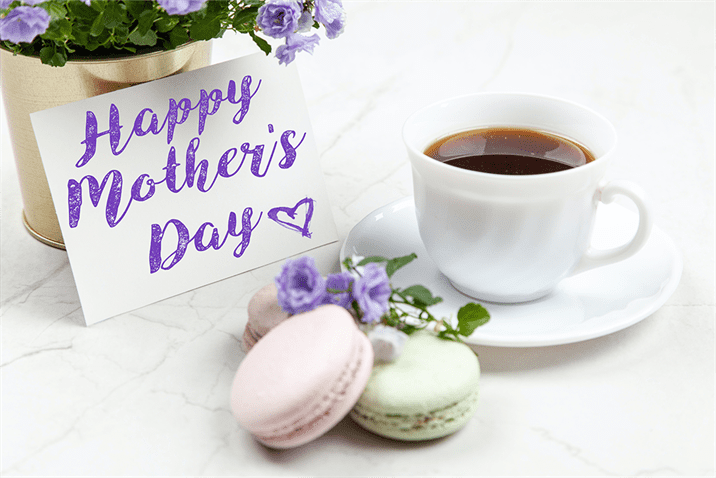 Mother's Day is just around the corner, and it's time to start thinking about what to get the special moms in our lives. Finding the perfect gift can be a daunting task, but fear not! I've put together a Mothers Day Gift Guide. Whether you're looking for something sentimental or practical, there are countless options available to make this Mother's Day extra special. In this gift guide, we'll explore some of the best Mother's Day gifts that are sure to put a smile on her face. All-in-all, whether you're shopping for your mom, grandma, wife, or a mother figure, read on for some inspiration that will help you show your appreciation for all the love and hard work she puts into raising a family.
Mothers Day Gift Guide
Haircare Top Picks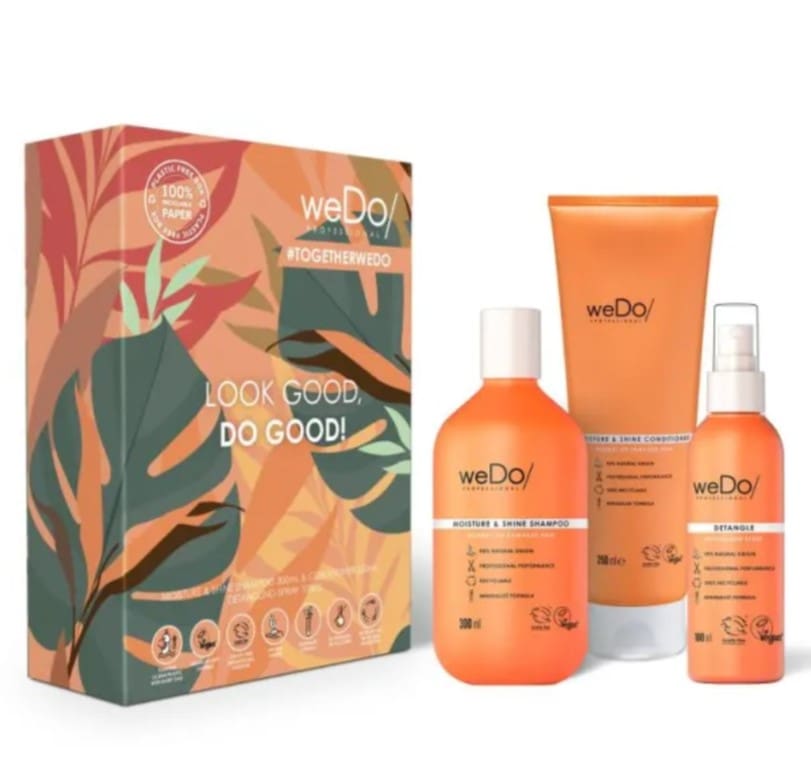 WeDo Moisture & Shine Trio
$69.95
Experience Wedo Moisture & Shine range with this luxurious trio.  It includes Wedo Moisture & Shine Shampoo and Conditioner, plus the detangler. This minimalist low-foam formula gently cleanses your hair and scalp, leaving it soft, vibrant and moisturised. Ideal for normal or damaged hair.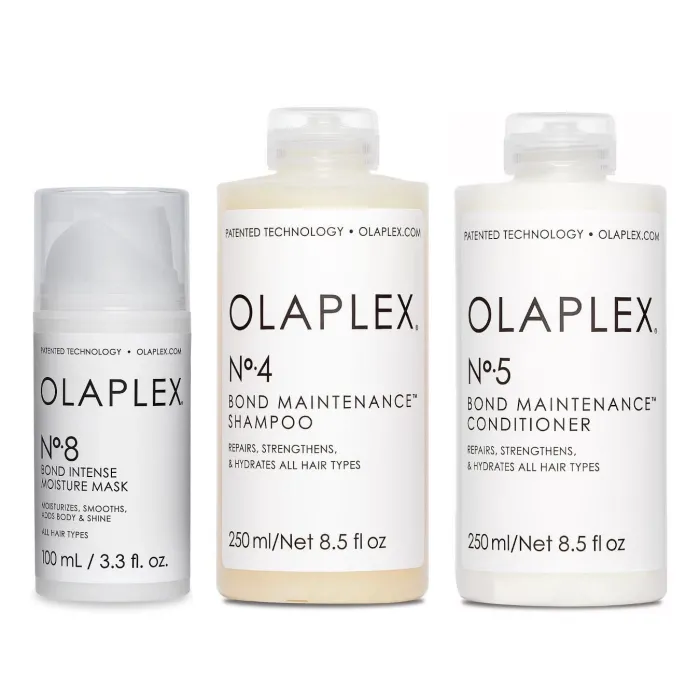 Olaplex No.8 Mask Kit
$135.00
Add body and shine, while moisturising and smoothing your hair. This amazing multi-benefit hair kit will transform your hair in as little as one wash.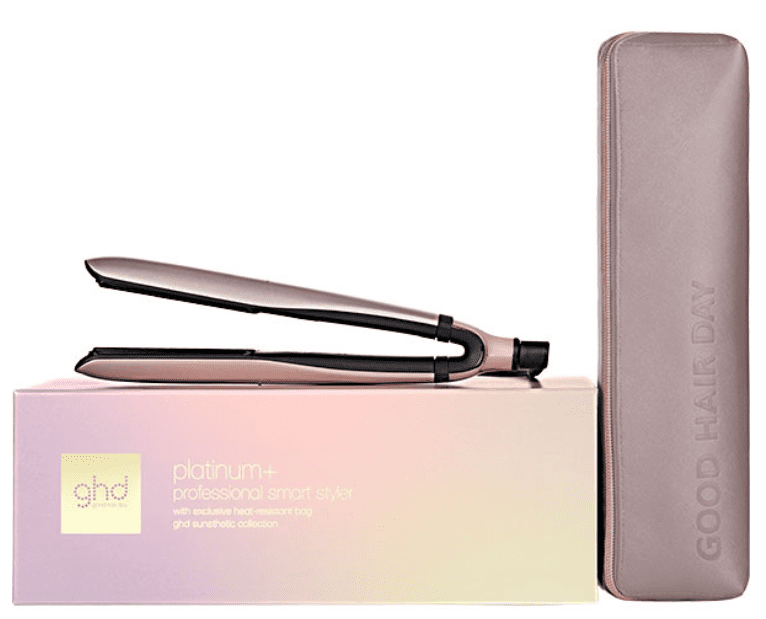 Ghd Limited Edition Platinum+ Styler
$405.00
The ultimate advancement in technology. So intelligent it predicts your hair needs and constantly adapts to ensure the optimum styling temperature at all times. Get unbeatable results and hair that is stronger, healthier than ever before!
Self Care Top Picks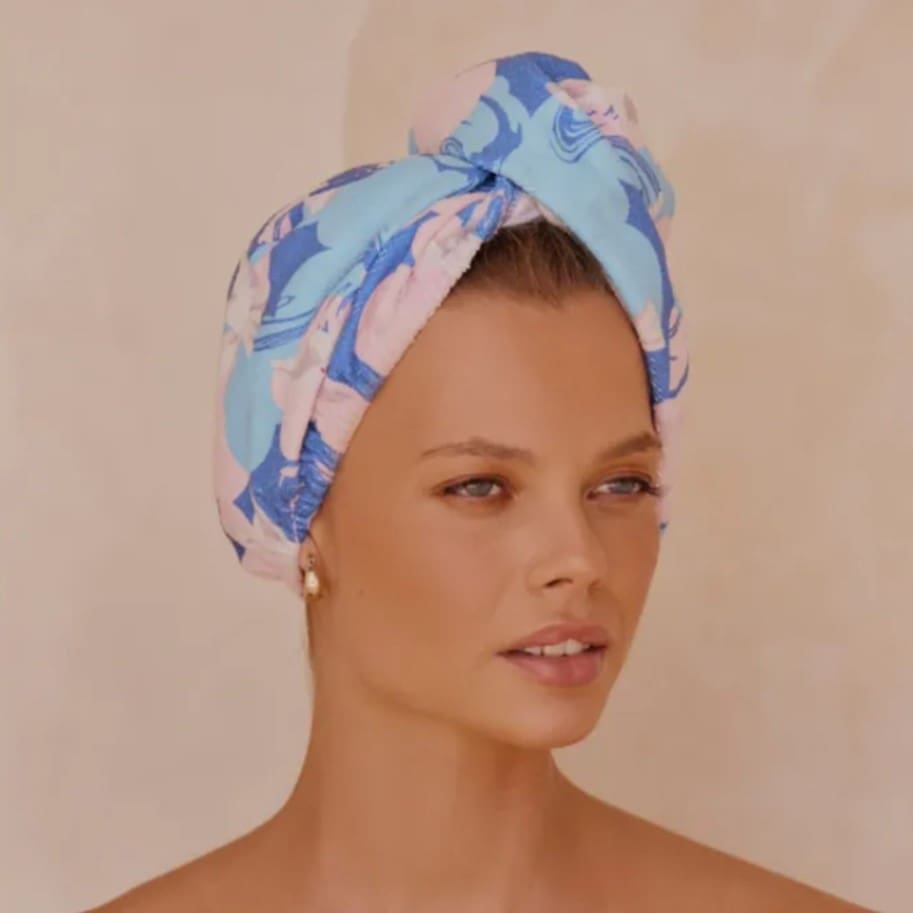 Louvelle Hair Towel Wrap
$36.00
A lightweight hair towel/wrap. Created from luxurious and extremely absorbent microfiber, these fashion-forward wrap-style towels can dry your hair in half the time it would take with a regular towel, and hold almost 5x their own weight in water.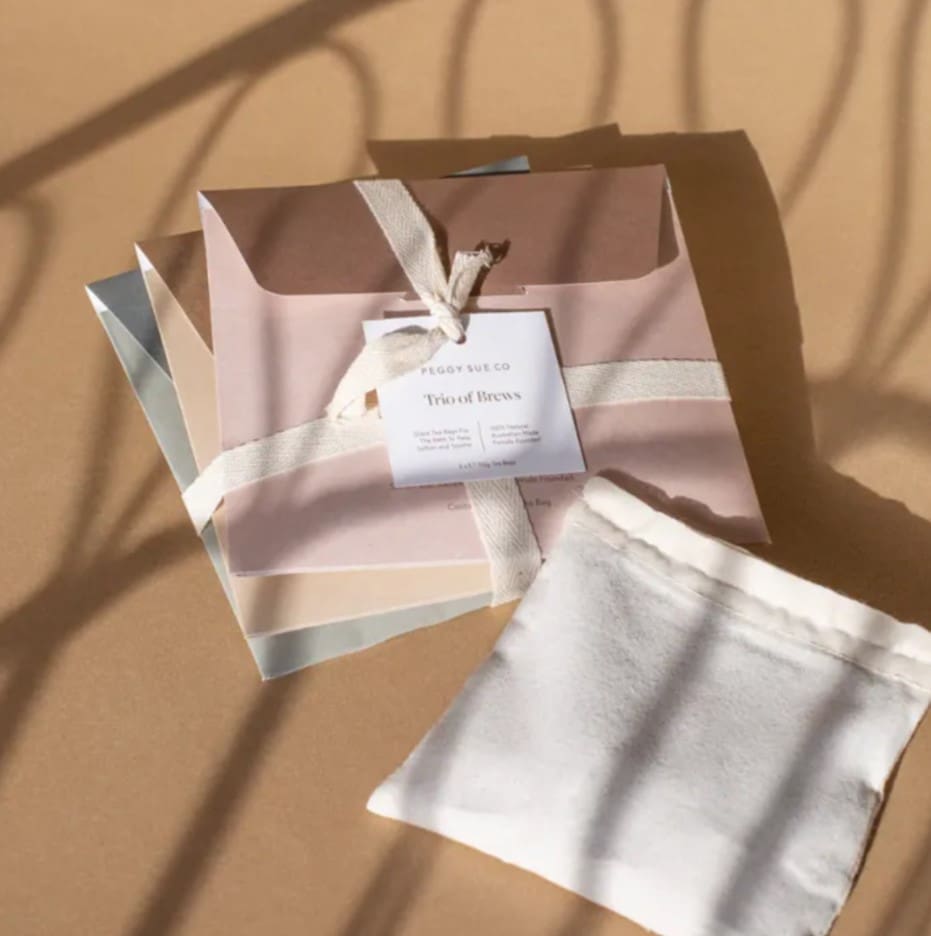 Peggy Sue Trio of Brews
$44.96
3 giant tea bags for the bath that create a colourful and relaxing experience. They work their magic by infusing the water with magnesium, antioxidants and skin softening oils which work to nourish your skin, soothe + relax muscle tension, as well as giving your soul much-needed rest.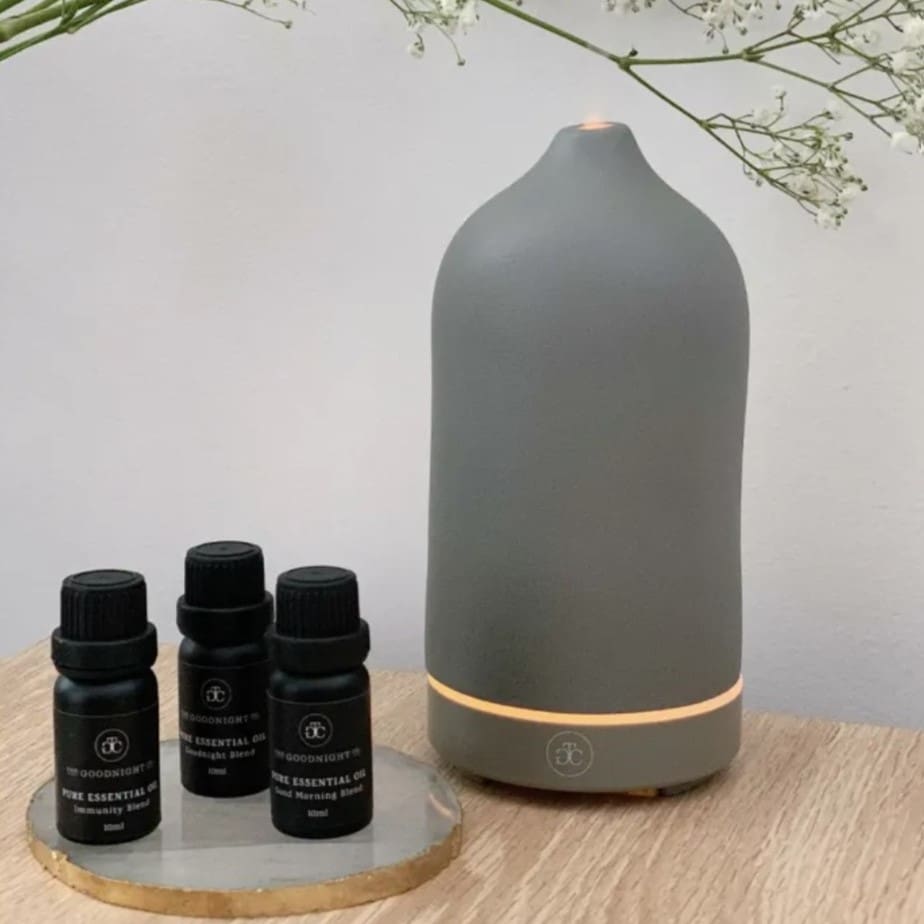 Goodnight Co. Ceramic Essential Oil Diffuser
$108.00
Bring the benefits of aromatherapy into your home using our modern, white Ceramic Diffuser. Using a diffuser allows you to enjoy the many aromatherapy benefits of essential oils, such as assisting with relaxation and sleep, improving cognitive function and helping you breathe more easily. 
Skincare Top Picks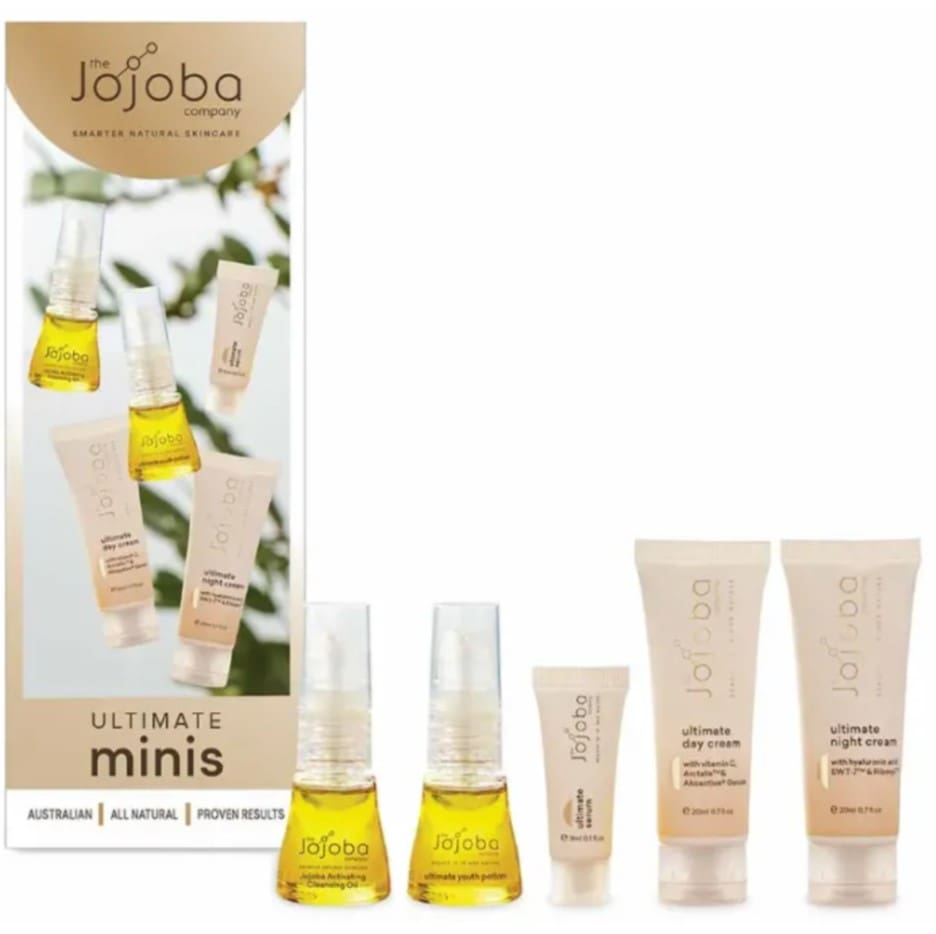 The Jojoba Company Ultimate Minis
$39.95
This kit is specifically designed and clinically proven to promote a youthful complexion. Furthermore, it is perfect for individuals who are looking to prevent or reverse the signs of aging. Specifically, the kit contains a variety of powerful ingredients that work together to nourish the skin and reduce the appearance of fine lines and wrinkles. Moreover, with consistent use, this kit can help to improve the overall texture and tone of the skin, leaving it looking radiant and rejuvenated.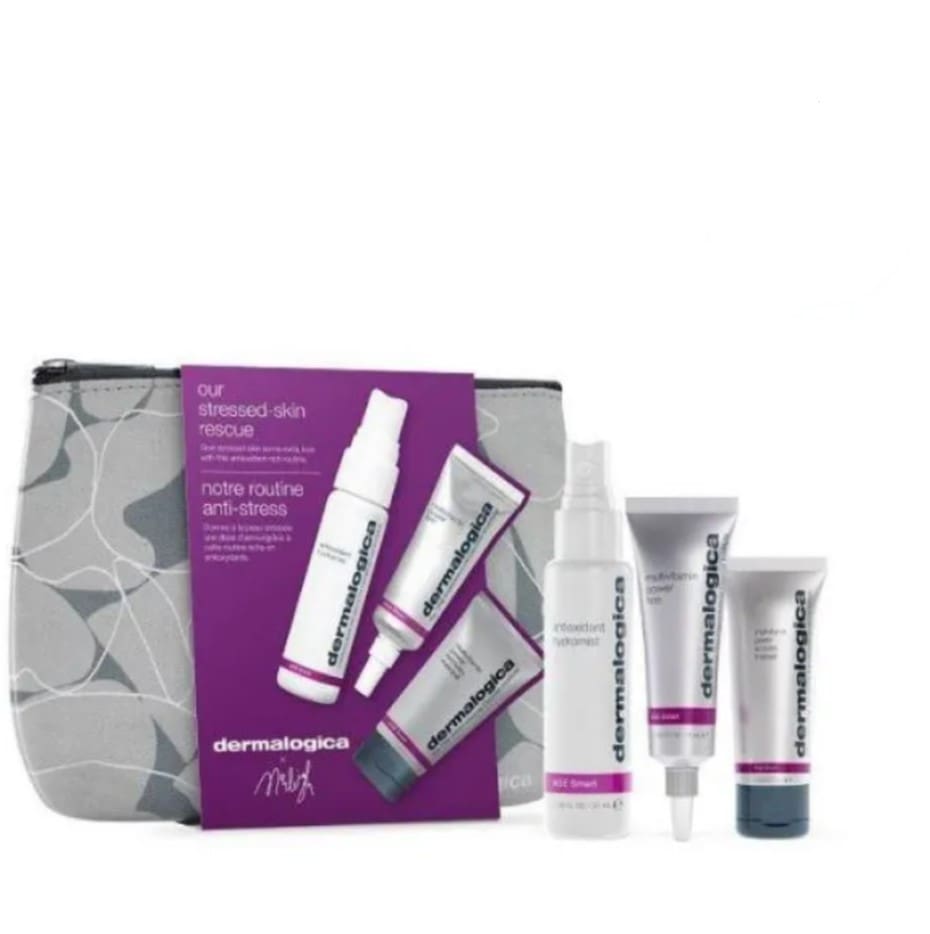 Dermalogica Skin Rescue Kit
$84.00
Give stressed skin some extra love with this antioxidant-rich routine. Includes a Multivitamin Power Firm 15mL, Antioxidant Hydramist 30mL and Multivitamin Power Recovery Masque 15mL.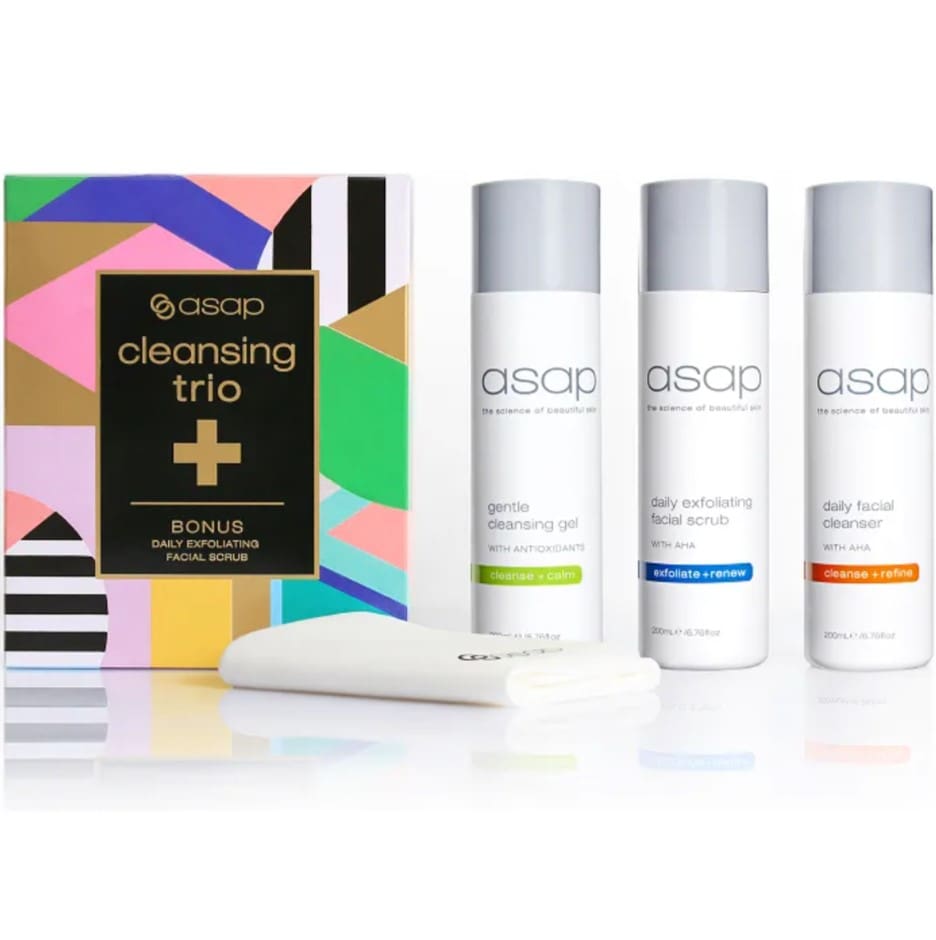 Asap Cleansing Trio
$99.00
The ultimate cleansing experience. Cleansing Trio pack includes Asap's full size super cleansers and deluxe facial cloth.
In The News
Recently Joey Hatem was interviewed by Porch.com. Porch is an internet site and app that connects owners with house service professionals. The corporate was based in 2012 and is predicated in Seattle, Washington. Porch.com presents a spread of companies, together with house restore and upkeep, reworking, and renovation.