How to Promote Your Beauty Salon  — Posh Lifestyle & Beauty Blog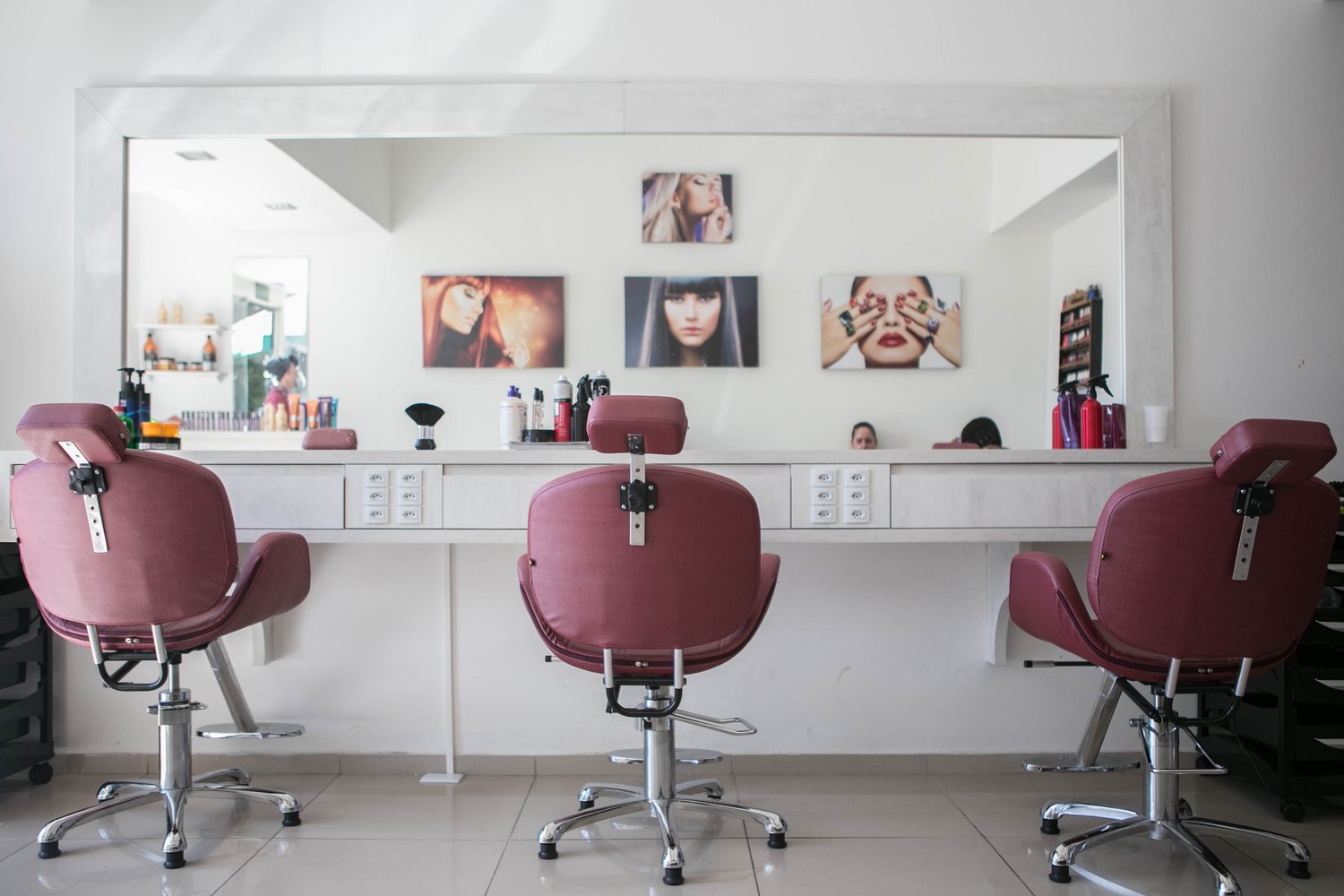 The beauty industry is constantly growing, with new salons popping up all the time. With all this competition, you may be wondering how you can promote your beauty salon and find new clients.
Business Cards
Business cards are a great way to promote your beauty salon. They are a long-established way to let people know about your business and offer a simple, easy way to provide people with the information they need about your salon, including where to find it and how to get in touch. Using professionally printed business cards creates a great first impression and adds legitimacy to your business. Your business cards can be used for networking purposes as well as for marketing and promotion.
Get Listed Online
Around three-quarters of customers do online checks before visiting an in-person store. This means many potential customers will be looking for information about beauty service providers online before visiting a salon. Getting your salon listed online and ensuring all the information is relevant and up-to-date is crucial. You want to make it as easy as possible for clients to find out who you are and what you can offer, so make sure your contact details and opening times are easy to find. Sites like Treatwell and Fresha offer online booking and software services for businesses. Using platforms like these can help grow your salon, bring in more customers and reduce the number of missed appointments.
Offer Referral Discounts
Referral discounts are a great way to attract new customers to your salon. You can offer referral discounts to existing clients and give them a discount on a service or a free treatment when they refer one or two friends to your salon. You can also work with other local businesses and give each other referrals where appropriate. For example, if you have a nail salon, then why not team up with a local hair salon and offer each other's customers discounts if they visit you both?
Engage on Social Media
Social media is a vital tool for any small business and the power of using it shouldn't be overlooked. Over half of the world's population is now on social media, which makes it a fantastic way to reach potential customers, connect with your existing clients and promote brand loyalty. Use popular social media platforms such as Instagram, Facebook, or TikTok to interact with current and potential customers and advertise your services.
Instagram is a particular favourite for many salons as it's a highly visual platform so you can easily showcase the results of your services and you can use the accompanying caption to educate, inspire or entertain your audience. Don't forget to add relevant hashtags to help people who don't already follow you find your posts.
Social media is also a great way to engage with customers and responding to any comments or queries quickly will help establish your salon as a reputable and reliable business.